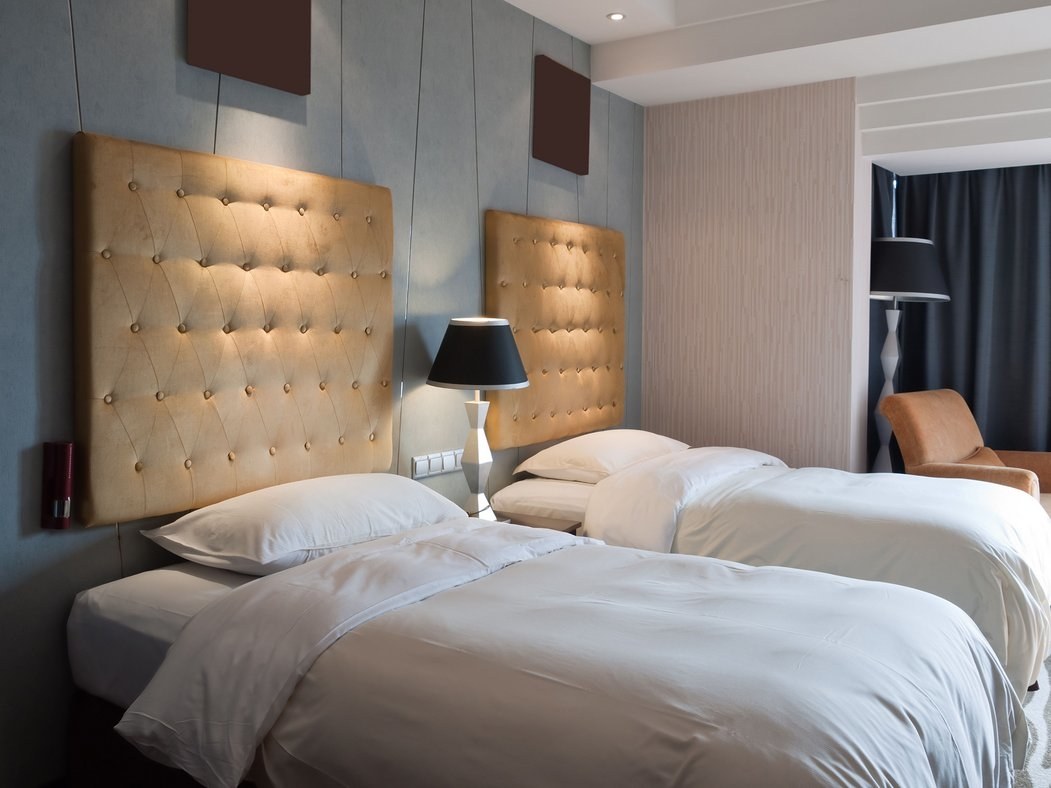 Quality Hotel Grade Linen and Towels to Make Guests Smile
The owners of hotels and motels love return customers and referrals by their customers, especially recommendations on social media. Especially during this difficult time due to COVID-19; guests are increasingly concerned about the cleanness of the hotels/motels that they are are going to stay. Recommendation from happy customers has become vital when choosing where to stay. One of the most affordable ways to win your customers' heart is to offer them fresh quality hotel linen and towels.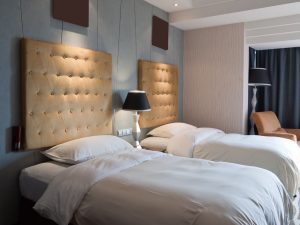 Excellent customer services are essential in the hospitality industry, regular cleaning of the public areas have been practised for decades; daily housekeeping is expected. Customers are looking for more value for money when chosen the hotel to stay. While maintaining the fresh look of your building, furniture in the public area and room are essential, but they are very costly and can only be done on schedules. Offering quality linen and towels, replace them regularly becomes a much affordable way to impress the customers and to win their heart.
Grip services is an Australian owned importer, wholesale linen and towel company, operated for over 20 years and based in Sydney. They provide quality bedding linens, bath towels, hand towel, face towel, bath mat, and bathrobes with top hotel quality and fast delivery Australia wide. The large volume of linen and towels they import every year gains massive bargaining power, and they reflect on their wholesale prices.
Grip services understand that the hotel and motel managements do not just look at the price tags, but most importantly, the quality, reliability of stocks, delivery lead time. Over 20 years of experience in hospitality supplies would suggest that they must be doing the right things by the hotels and motels.
The company offers user-friendly online ordering and fast free delivery Australia wide on all stock of hotel linen and towel supplies. Grip services offer durable hotel quality sheets, bed linens, pillow/mattress protectors, pillows, pillowcases; as well as bath sheets, bath towels, hand towels, bath mats, bathrobes. Grip services are indeed the one-stop supplier for all your needs to equip and keep your customers happy.
Grip services is one of the largest importer and wholesale of hotel quality linen and towels and have everything your need in stock for fast and free delivery Australia wide. Whether you need traditional plain white or coloured linen and towels, they have the stocks ready for the next delivery. Join many of the happy hotel managers around Australia and shop at our website for your next purchase of hotel linen and towels.or get in touch with one of their friendly sales team for bulk order discounts. Best of all, Grip services offer product quality assurance and 100% satisfaction guarantees. Take advantage of the importer/wholesale prices, hotel quality linen and towels and Australia wide free delivery now.
Grip Services – Linen and Towels Wholesaler