Affordable Quality Hotel Linen Supplier
Hospitality is all about meeting/excessing guests' expectation with best customer services and a wide range of quality hotel linen supplies. Linen and Towels have been supplying Australian hotels, motel, resorts, nursing homes and beauty salons with quality linen and towels for over 20 years.
Linen and Towels are an Australian owned supplier of hotel-quality towels, bed sheets, pillows/pillowcases, blankets, mattress protector/topper, bathrobes, tea towels, and other commercial linen. We have been a preferred importer & wholesale of hotel linen and towels for hotel, nursing homes, gym and beauty salons for the last 20 years. We know the hospitality sector well and are well know with quality products at affordable prices. We understand the needs of the hospitality sector, and supplies hotel linen & towels which are hard-wearing in the laundry without compromising the look & feel. Our advanced, user-friendly online ordering system backed with our quality assurance makes us the preffered hotel linen wholesale in Australia.
<code>
</code>Other than the full range and sizes of classic snow-white linen, towel, mattress protectors/toppers, bathrobes; we also stock a wide range of long-lasting fashion coloured towels with optional logo embroidery services for gym and or salon owners.
Shop Hotel Linen & Towel Supplies Online 24/7
Your time is precise; don't waste it on searching for hotel linen suppliers. We are the Australian preferred importer/wholesale hotel linen supplier with 24/7 online ordering system and Australia wide free delivery.
Our advance online shop enables you to shop for affordable linen & towels online 24/7 at a time that is convenient for you with free delivery to your depot. We stock a wide range of linen, from the bedroom to the bathroom and everything in-between to meet your needs and offering complete comfort and style with our quality assurance and best prices guaranteed. Order online now or call our friendly customer service team for free advice.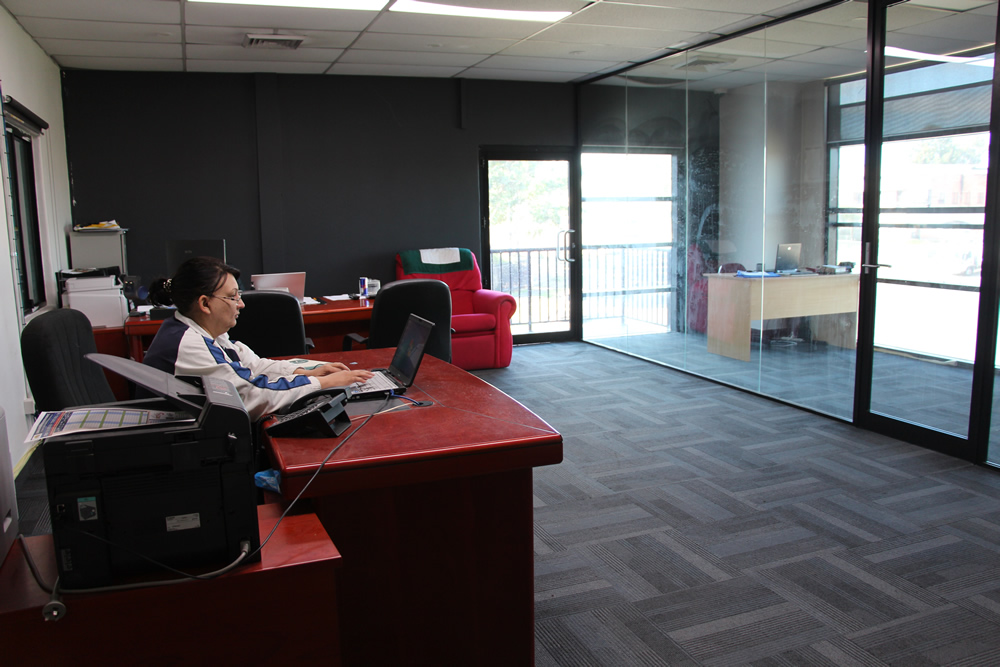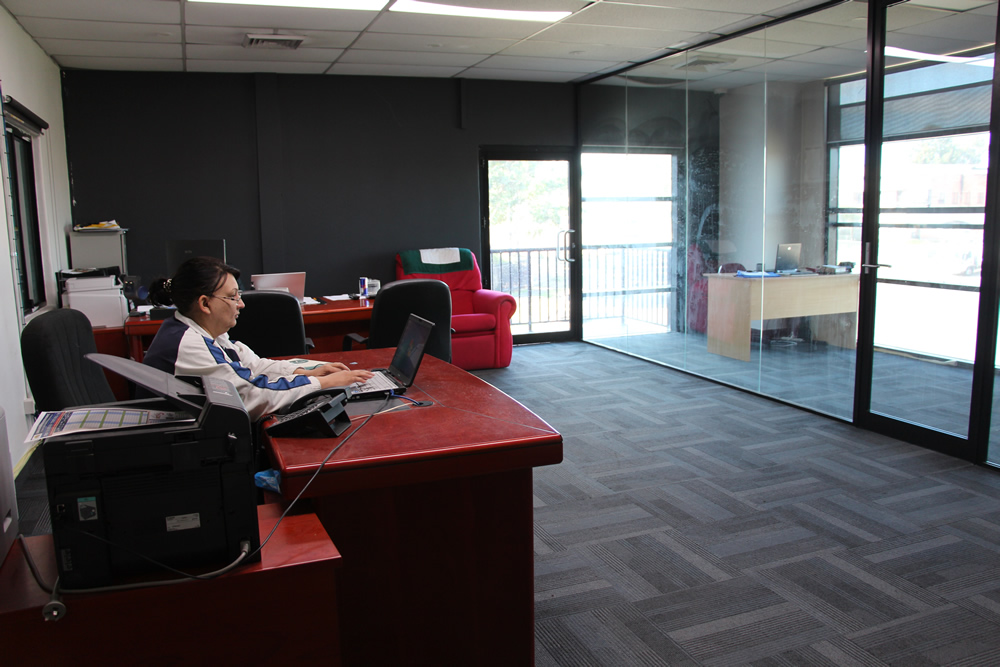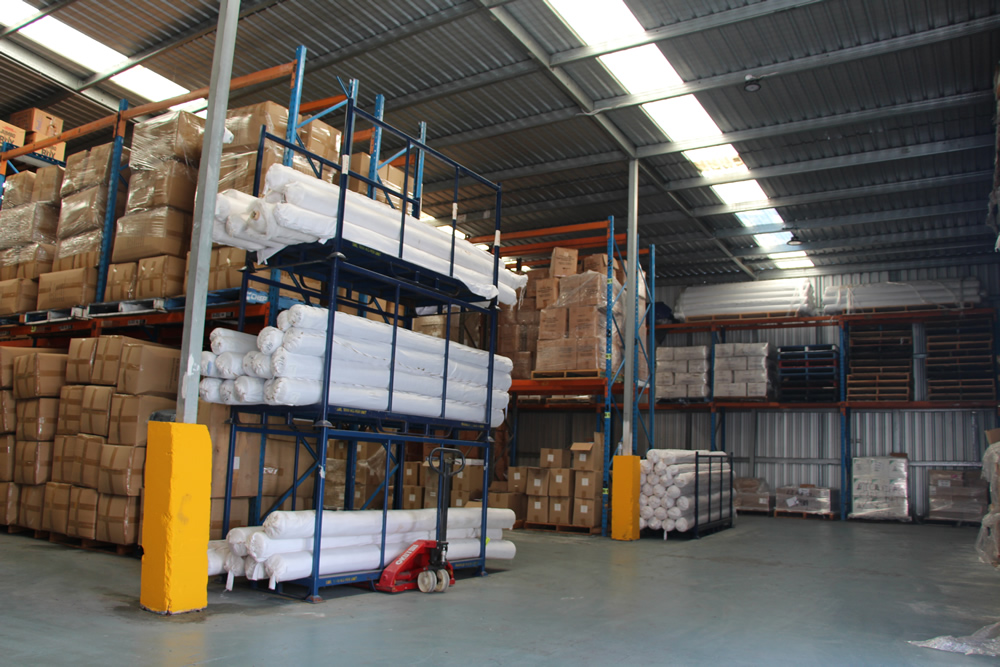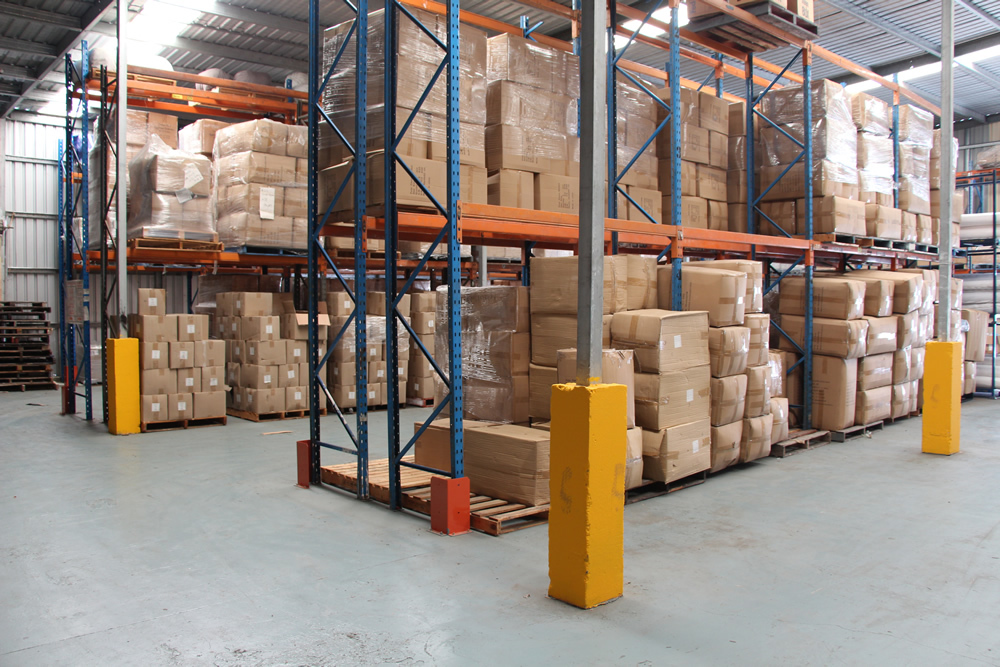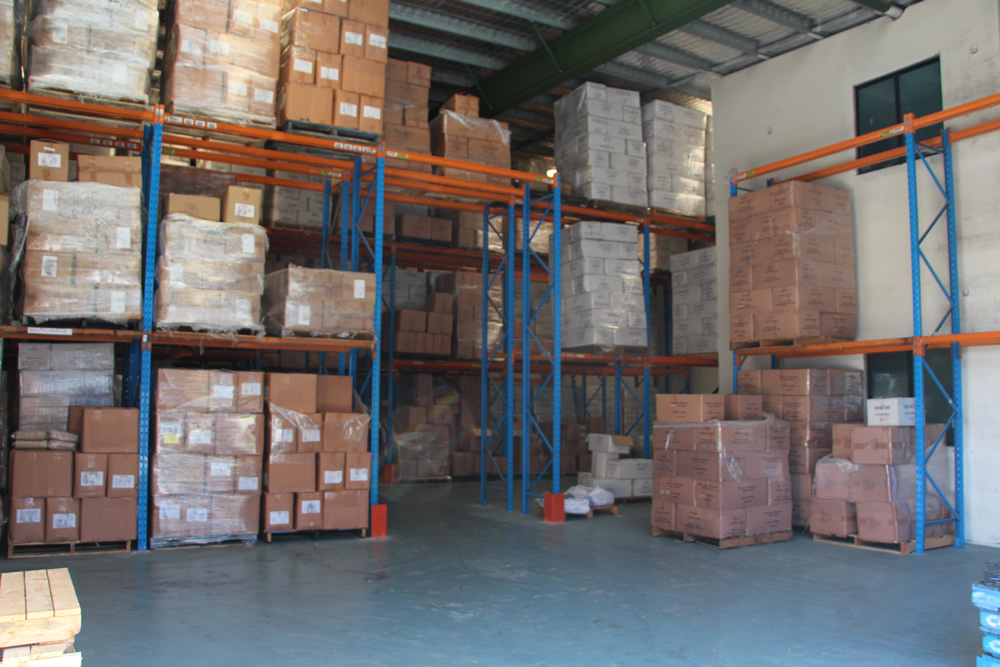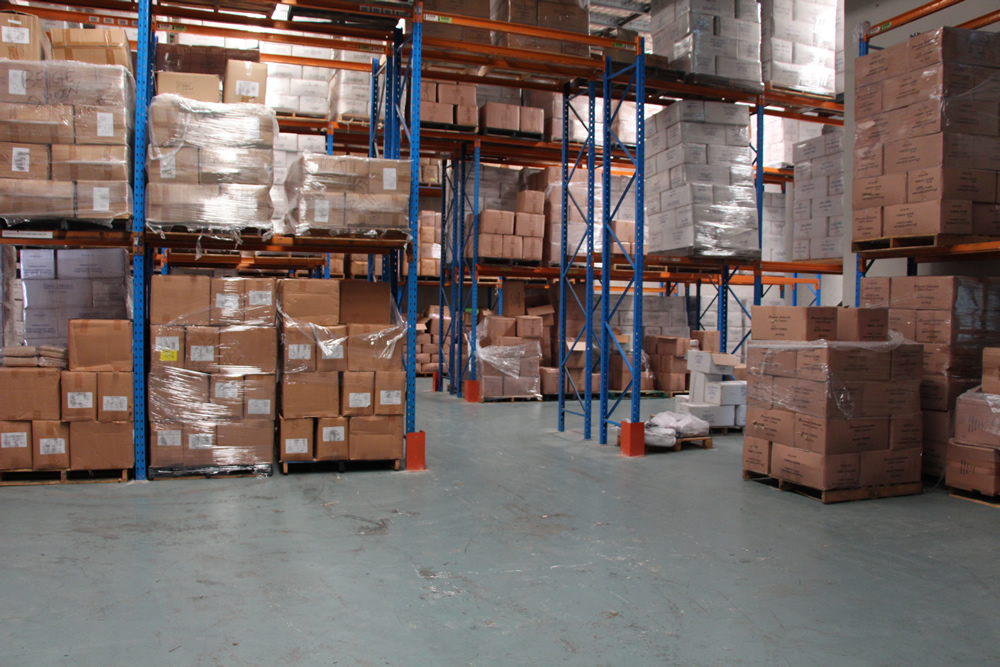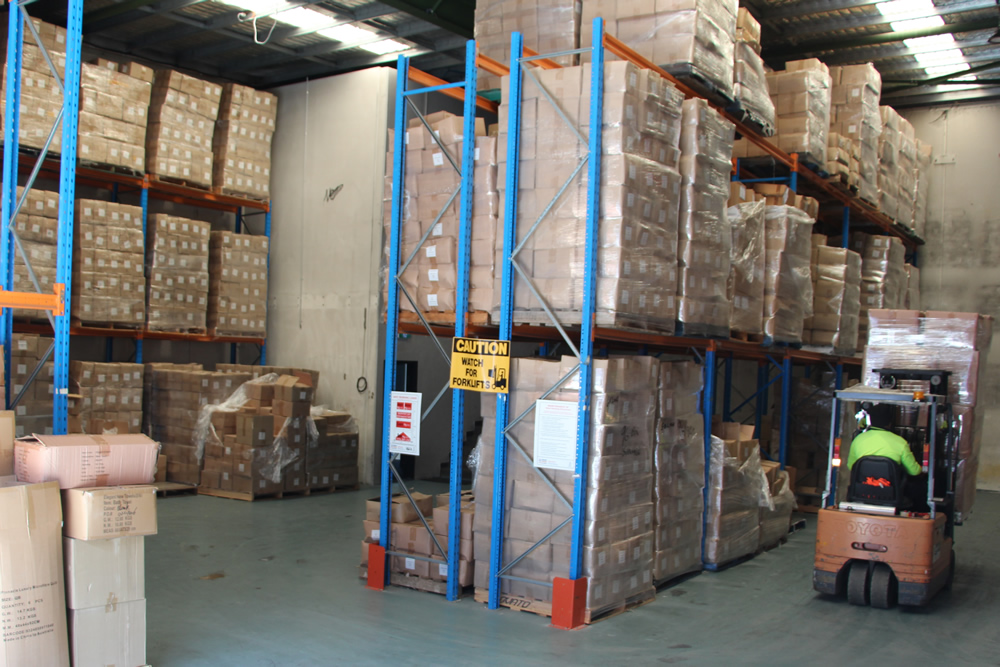 Office & Warehouse in Mount Druitt
Our office and warehouse are located in Mount Druitt. We have 3 warehouses full of stocks and are ready to deliver the same day as your order.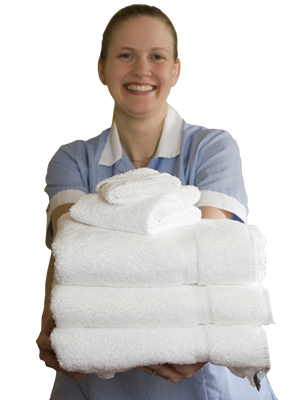 Welcome to Linen and Towels
We are one of the Australia's growing company as a manufacturer, importer and distributor of Quality Textile Products for Hotels, Motels, Commercial Laundries, Hospitals, Aged Care and Health Care Industries.