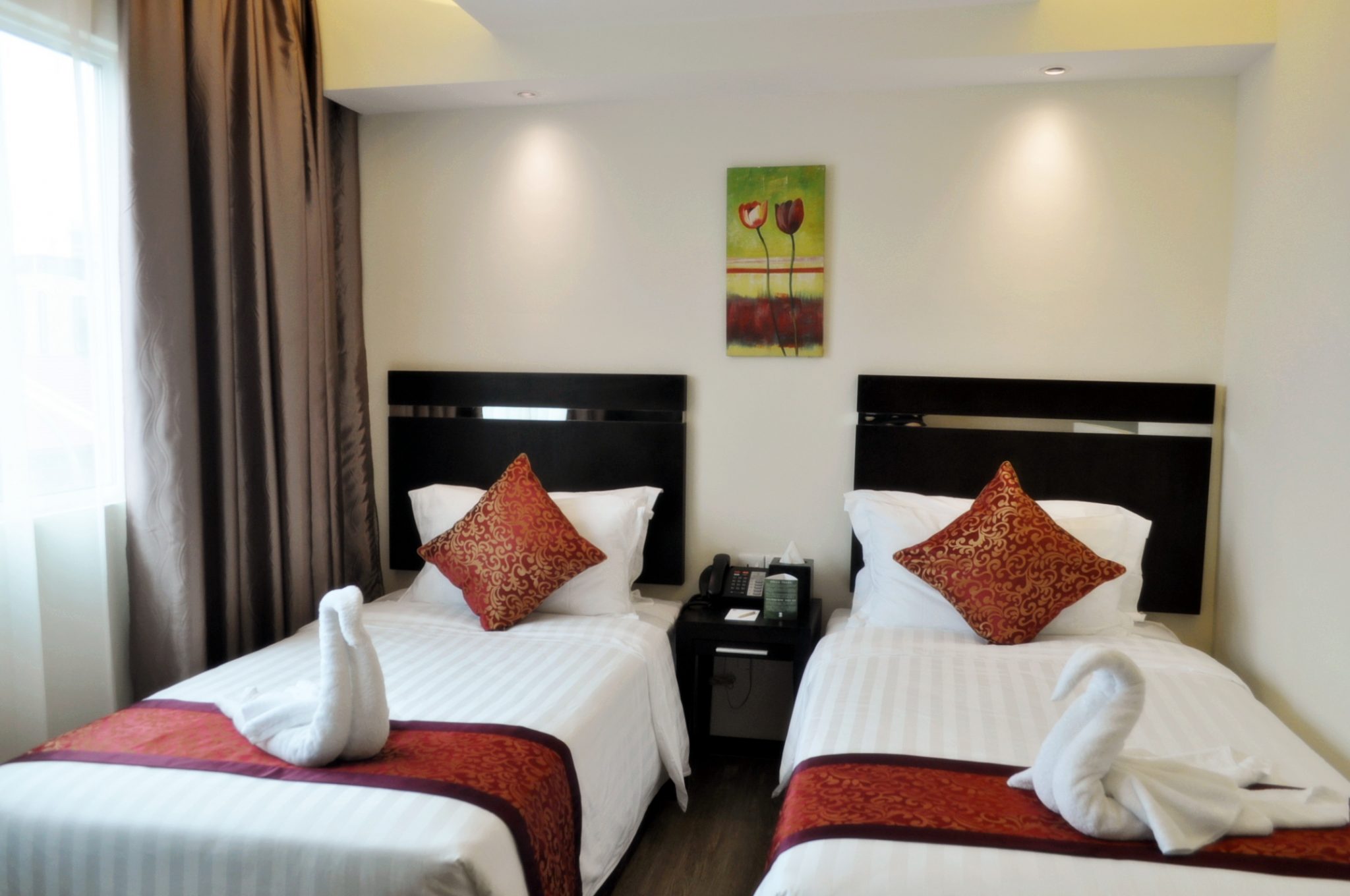 Linen and Towels – The Making Or Breaking of the Guest Experience
Customer reviews are increasingly influencing users choice of holiday/business trips' accommodation. While different people have different standards, and what is minimally acceptable will vary. There are many factors that users may base their reviews on such as services, location, facilities available and the essentials like the quality of linens, absorbent bath towels and complimentary toiletries. Quality linen and towels are the essentials and maybe the most critical item in a hotel/motel and can be one of the significant influence of guests' reviews. In order for hotels to gain better review and attract more visitors, operation managers might need to consider the best way to soft furnish the rooms, like bespoke, value for money, or a combination of the two.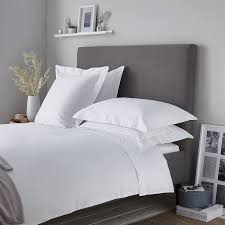 Bespoke design is a growing trend for boutique hotels, resorts. This stele means fitting out each room to a unique design style, and requires the management to source items from different suitable suppliers and loses bulk-purchasing power. However, and bespoke is almost a prerequisite for this market.
The most common option is value for money and suits most of hotel and motels.  The requires the operation manager to find a reliable supplier with quality products at reasonable prices. Purchasing all your linen and towels from a single source saves time, increases your bulk buying power and has the confidence of quality control of your supplies.  Linen and towels need to wash and bleach after each use, thus are needs regular replacement. Finding a reliable supplier takes the worry out of re-stocking,
Now more than ever before, people are paying attention to what they are getting for the price they've paid. They want to see the quality in the hotel supplies used to furnish their guest room. Guest bathrooms furnished with hotel supplies like a durable, well-kept shower curtain hung on a curved shower bar for extra space, soft, absorbent toilet paper, scented shampoo, conditioner, body wash and body lotion, super absorbent, fluffy bath linens and a hairdryer make a great first impression.
Grip Services is a Sydney-based importer/wholesale company that has been a supplier of quality bath linen and towels to commercial clients for over 20 years. Grip Services specialised in distributing bath towels and linen to hotels, hospitals, gyms and salons around Australia at affordable rates. In addition to the standard all-white linen and towels for the hospitality industry, customers have access to a wide range of coloured linen and towels sets along with bathrobes, blankets to add a touch of distinction to the hotel rooms.
Grip services offer Australia-wide free delivery for orders as well as quality assurance and 100% satisfaction guarantee. Customers can also order online at the company website at www/lineandtowels.com.au and enjoy next day dispatch delivery at their doorstep. If you are not sure of what to choose or wish to discuss about bulk purchase discounts, the company has a team sales/consultants to help you choose the best products selection to fit your needs and budget.